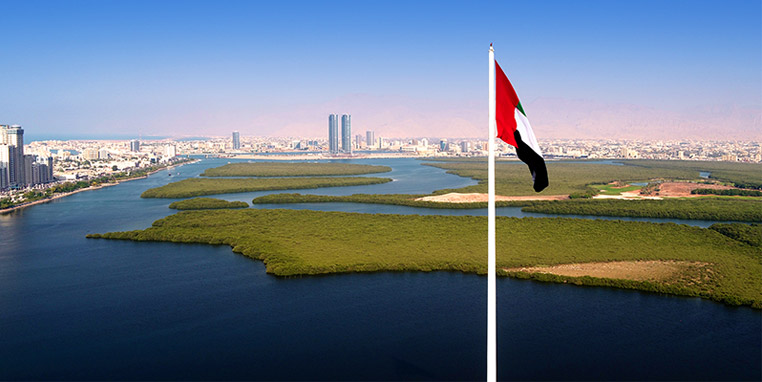 We all know there are companies that assist in setting-up business and start-us. We all know these companies offer packages and plans but majority of them are looting people. The rob their money in the name of plan and package. They take their all savings in the name of helping them. However, not all solution providers are like this. Some are genuine like RAKEZ.
What is RAKEZ?
RAKEZ is Ras All Khaimah Economic Zone that provides solutions and consultations to multinational companies and startups of wide range of sectors and industries by offering them solutions in the form of plans, packages, easy to pay loans, accommodation, provision of labor and staff and many other things. Besides, RAKEZ helps in issuance of business license and visa. Normally the process is lengthy and tough but RAKEZ has made it easier. Therefore, there are many offshore companies in RAK.
How Business License is issued for customers by RAKEZ?
RAKEZ has the easiest method than others. They can issue the license in just three steps. In the first step, a person or company has to to come to office and select the type of license they want. There are many kinds of licenses: educational, commercial, general trading, e-commerce, freelancer permit, professional, service and many other. They have to select legal entity with their help. In the nest step, they have to fill the form. The form is long therefore it is better to fill carefully or they have to face the music. After form, they have to pay the fees. They will get invoice on mail. They can the fees through bank transfer, cash, cheque and online. The last step is issuance of the license. The person or company will be given license with bank letter. This will give them permission to open business anywhere. Soon after the issuance of license, they will be given visa as well.
What are the benefits of taking help from RAKEZ?
RAKEZ is the easy-to-go company. They offer bundles of benefits. They give you option if you want free zone or non free zone. Moreover, it has customized solutions and plans for you. The plans and packages include loans but they provide you large span of time to pay them back. Furthermore, they provide cent percent ownership to you. And most importantly, they are the ones who provide accommodation for your staff.
So, these are the benefits and basic information about RAKEZ. You can look at more info to know more about RAK and RAKEZ.