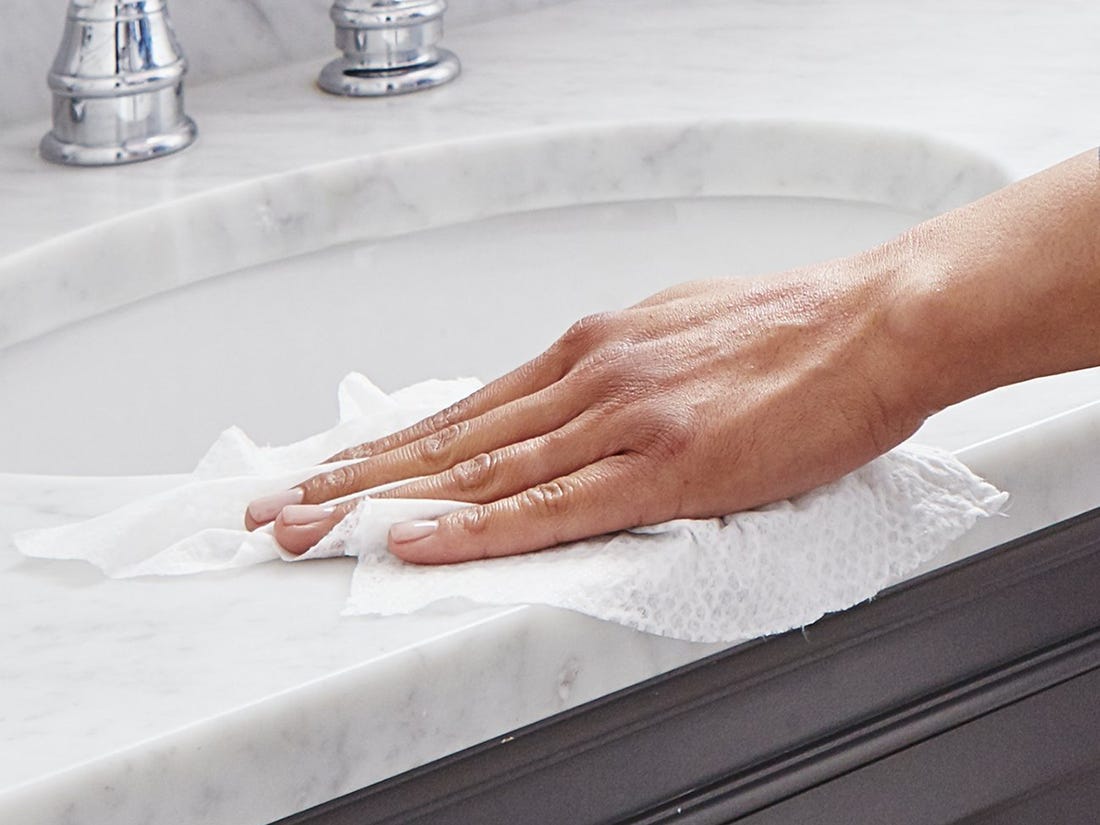 Thinking to start your own company of cleaning services? It is good idea to start this type of company because you can get a lot of profit by spending minimum amount. Well, if you have done market research and made business plan for your house cleaning services in Dubai. Then the next step is to purchase all the products that will be required to run the best cleaning company in Dubai. So here is a complete guide for you.
Make a list of products:
Before going to purchase any sort of product for your company, it is important to make list of your products that you want to purchase so that you may not skip any product. If you don't have much amount to purchase then you can go for essential items only. And you should not purchase single item. As you are running your company so you should purchase at least 10 pieces of each product. The products which are frequently used such as brush and mops you should purchase more number of these products. Here is a list of products which are required to run cleaning service company.
Sponges
Glass polishing clothes
Cleaning wipes
Brush
Mops
Protective gloves
Uniform for your workers
Plastic bag to carry cleaning services
Bucket
Microfiber clothes
There are modern equipment also available in market but if you are short in budget then you should purchase essential products only. But if you are also going to offer commercial services with your domestic cleaning products then you should also purchase which will be used commercially. Here is list of products which will be used commercially.
Vacuums
Pressure washers
Hoses
Mechanical mops
Although, you can run your business without purchasing these products but as there is a lot of competition now a days and if you want to compete other companies then you must have to add features in your company which will distinguish you from other companies.
Essential cleaning products:
When you want to become top leading brand in market then you must have to add few features in your company so if you will purchase cleaning products with cleaning equipment it will give value to your company services. Here is list of cleaning products which will be required to run your company.
Furniture polish
Glass cleaner
Disinfectant
Degreaser
Bleach
Floor cleaner
Multipurpose cleaner
Sanitizer
Toilet cleaner
Washing liquid
Detergent to wash clothes
Oven cleaner
Dishwasher chemicals
So when you purchase these products then you must be careful while handling these products.